InvestNow Fund Manager – ANZ Investments
InvestNow is an online investment platform that provides access to over 140 investment options to Kiwi investors. We specialise in providing access to KiwiSaver, Managed Funds & Term Deposits, and choose only the best Fund Managers to partner with.
ANZ Investments is one of 20+ specialist Fund Managers that have partnered with InvestNow.
What ANZ Investments has to say
ANZ Investments is one of New Zealand's leading investment, funds management and KiwiSaver providers. Fully owned by ANZ Bank New Zealand Limited, we have been helping New Zealanders grow and protect their wealth for over 30 years.
Today, ANZ Investments manages more than $30 billion on behalf of a wide range of investors including individuals, trusts, corporates, KiwiSaver and superannuation schemes, government organisations and charities. Our products are sold through ANZ and selected external financial adviser channels.
We have a strong record of investment performance based on a consistent and disciplined process. Our objective is to add value by delivering consistent returns over the medium to longer term and we continually strive for outperformance. We use an active investment style for asset allocation, stock selection and currency risk management.
Our investment team features highly qualified investment professionals, with each member having around 20 years' industry experience. Our expertise spans a broad range of investment areas including asset allocation, bonds, shares and currency exposure management. The team also has a strong record of investment performance that includes winning multiple industry awards at both the sector and overall fund manager level.
For more information, please visit anzinvestments.co.nz
Meet some of our team members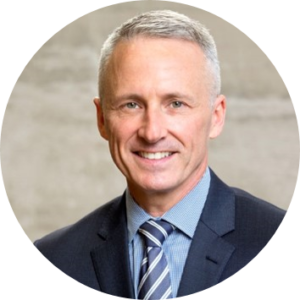 Paul Huxford
Chief Investment Officer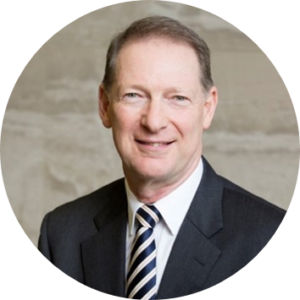 Peter Jones
Responsible Investment Manager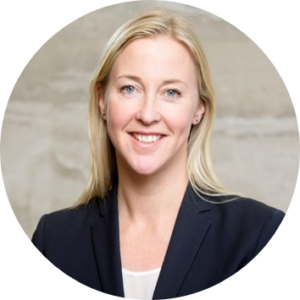 Maaike Van Tol
Co-Head of Diversified Portfolio Management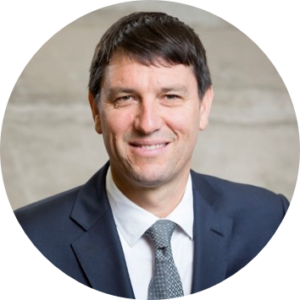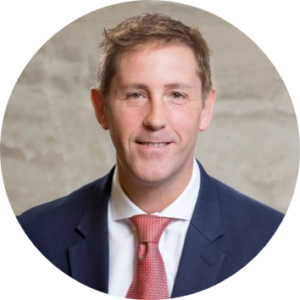 Iain Cox
Head of Australasian Fixed Interest and Cash
ANZ Investments funds available on InvestNow
Product Disclosure Statements for these products are available to view here.
Please note, to invest in these funds on InvestNow, you need to have an InvestNow account.