InvestNow Fund Manager – Mint Asset Management
InvestNow is an online investment platform that provides access to over 140 investment options to Kiwi investors. We specialise in providing access to KiwiSaver, Managed Funds & Term Deposits, and choose only the best Fund Managers to partner with.
Mint Asset Management is one of 20+ specialist Fund Managers that have partnered with InvestNow. Mint Asset Management funds are also available to invest in via the InvestNow KiwiSaver Scheme – Find out more about the InvestNow KiwiSaver Scheme here.
What Mint Asset Management has to say
Mint Asset Management is a boutique investment management business based in Auckland, New Zealand.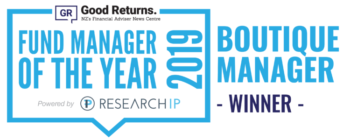 Mint offers a targeted range of investment strategies which are managed by a group of highly experienced investment professionals. The business is wholly owned by staff, which aligns their interests with their clients, and generating investment returns is all they do. They are active managers which means they apply their own research when investing and they re-evaluate these positions on a consistent basis. They have a track record of success both as individuals and as a team at Mint, they are independent and their focus is on adding value for their clients over the long term.
You can find more information at www.mintasset.co.nz
Mint Asset Management funds available on InvestNow
Product Disclosure Statements for these products are available to view here.
Please note, to invest in these funds on InvestNow, you need to have an InvestNow account.