Our Fund Managers
Award winning fund managers from around the globe.
We partner with only the best local and global fund managers to provide a wide range of investment options to InvestNow customers. Our fund managers use the InvestNow platform to connect you to their products. The fund managers we partner with go through a thorough quality screening process to ensure they are fit to handle your investments with care. See below for a list of the fund managers we partner with. To see what fund manager's have managed funds available to invest in through the InvestNow KiwiSaver Scheme, click here.


AMP Capital is a specialist investment manager with a long history of providing investment management services for investors in New Zealand. AMP Capital is part of the AMP group, sharing a history that dates back to 1849.

Antipodes Partners is a global asset manager offering a pragmatic value approach across long only and long-short strategies. 'We aspire to grow client wealth over the long-term by generating absolute returns in excess of the benchmark, at below market levels of risk'.

APN Property Group Limited (APN) is a specialist real estate investment manager that actively manages real estate funds on behalf of institutional and retail investors.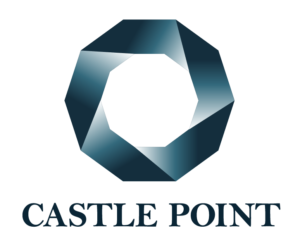 Castle Point is a boutique fund manager established in 2013 by Richard Stubbs, Stephen Bennie, Jamie Young and Gordon Sims. The team is based in Auckland, NZ. Castle Point believes that superior returns can be generated by investing with a long-term perspective and focusing on capital preservation.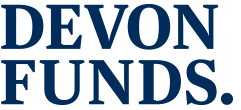 Devon Funds are an independent investment management business that specialises in building investment portfolios for their clients. They are committed to helping investors achieve their desired investment results.

Elevation Capital is a globally focused asset management firm founded in 2007. Our investment philosophy is premised on "Independent Thinking – Disciplined Investing" and our research which drives our investments is globally recognised and freely available on our website and blog for all to read.

 For more than 70 years, Franklin Templeton has helped their clients achieve their financial goals. Clients in more than 160 countries have entrusted them with their investments. Franklin Templeton provides centralised business and distribution support for all of its Specialist Investment Managers, which includes world-renowned investment managers such as Brandywine Global, Martin Currie, QS Investors, and Western Asset.

Harbour Asset Management is a highly rated New Zealand-based asset management firm. Established in December 2009, we have one foundational goal – to be the industry's most trusted.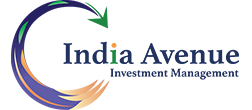 India Avenue Investment Management (India Avenue) is a specialist investment firm focused on providing solutions for Australian and New Zealand based investors seeking to benefit from India's strong economic growth by investing in its vibrant capital markets.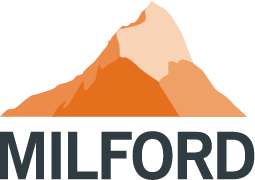 Milford was formed in 2003 by an experienced group of individuals who recognised the need for an investment company that provides New Zealanders with a world class investment partner they can trust. Milford was founded on guiding principles which align their interests with those of their investors.

Morphic Asset Management is a global equity investment manager based in Sydney. It manages the Morphic Global Opportunities Fund for high net worth, retail and institutional investors.

Nikko Asset Management actively manages over NZD$6.57 billion of investments. Nikko manages domestic assets through their Auckland-based investment teams and employ carefully selected offshore managers to manage global assets. Nikko's parent is one of Asia's largest asset managers with USD $235 billion of Assets Under Management.

Pathfinder has an experienced team focusing on active and ethical investment in global equities. This is more than simply avoiding companies in harmful industries – it means selecting 'good' companies and sustainable investment themes.  They believe this approach is better for our planet and also generates better long-term investment returns.

Founded in 2007, Pie funds started with the simple philosophy of outperforming the market by investing in growth companies. They specialise in active management and long-term investments.

Platinum Asset Management is an Australia-based investment manager that focuses on one asset class – international shares, or, more simply put, they provide portfolios of listed companies from around the world.

Russell Investments are a global asset manager that manage over NZ$442.4 billion in assets, researches over 14,000 investment products, and advises on US$3.8 trillion in assets, including over NZ$11.5 billion on behalf of a range of large New Zealand clients.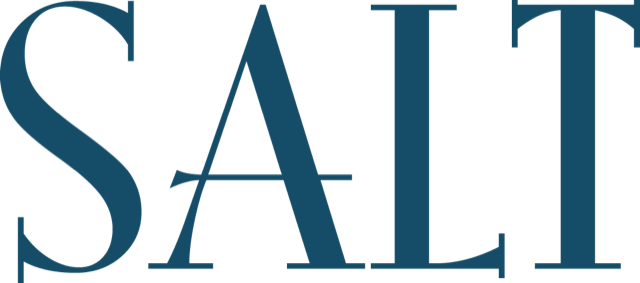 Salt is an active investment manager. We actively seek to maximise your returns while managing the risks of your investment. We examine our investments for their environmental and social impact as well as the quality of their governance. We are investors in our own funds, and invite you to take advantage of our expertise and experience.