InvestNow KiwiSaver Scheme
Fund Managers
We partner with only the best local and global fund managers to provide a wide range of investment options to InvestNow customers. Our fund managers use the InvestNow platform to connect you to their products. The fund managers we partner with go through a thorough quality screening process to ensure they are fit to handle your investments with care. See below for a list of the fund managers we partner with to provide the investment options within the InvestNow KiwiSaver Scheme.


AMP Capital is a specialist investment manager with a long history of providing investment management services for investors in New Zealand. AMP Capital is part of the AMP group, sharing a history that dates back to 1849.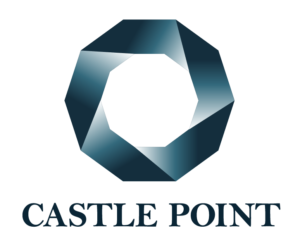 Castle Point is a boutique fund manager established in 2013 by Richard Stubbs, Stephen Bennie, Jamie Young and Gordon Sims. The team is based in Auckland, NZ. Castle Point believes that superior returns can be generated by investing with a long-term perspective and focusing on capital preservation.

Harbour Asset Management is a highly rated New Zealand-based asset management firm. Established in December 2009, we have one foundational goal – to be the industry's most trusted.

Hunter Investment Management Ltd is a Funds Management business intended to offer high quality asset management services predominantly to institutional and larger adviser groups but is FMA Act compliant for both retail and wholesale investors.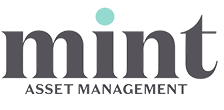 Mint Asset Management is a boutique investment management business based in Auckland, New Zealand. Mint offers a targeted range of investment strategies which are managed by a group of highly experienced investment professionals.

Russell Investments are a global asset manager that manage over NZ$442.4 billion in assets, researches over 14,000 investment products, and advises on US$3.8 trillion in assets, including over NZ$11.5 billion on behalf of a range of large New Zealand clients.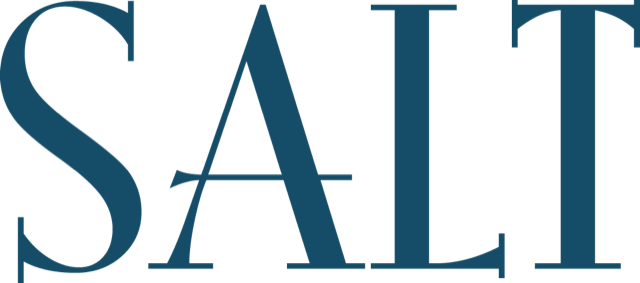 Salt is an active investment manager. We actively seek to maximise your returns while managing the risks of your investment. We examine our investments for their environmental and social impact as well as the quality of their governance. We are investors in our own funds, and invite you to take advantage of our expertise and experience.
Joining the InvestNow KiwiSaver Scheme