About – 'What is InvestNow?'
InvestNow is a New Zealand-based online investment platform that gives Kiwi investors the ability to invest in KiwiSaver, Managed Funds and Term Deposits from leading fund managers and banks from around the world. Our customers can invest from as little as $50 (when part of a regular investment plan) or $250 for a one-off investment.
We're not financial advisors – we just focus on giving our customers the freedom to choose their investments combined with the convenience of an online solution. Our goal is to remove the barriers that stand between every-day kiwis and quality investment options.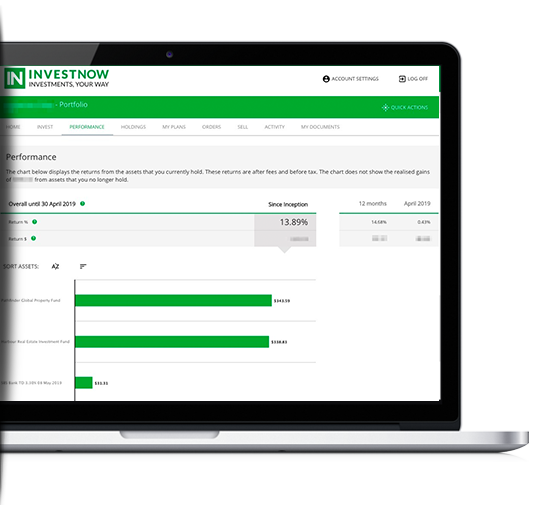 No fees or middle-man
With InvestNow there are no signup, transaction, or hidden fees.
Self manage with 24/7 access
You're in full control to build your own portfolio and invest the way you want to – anywhere, anytime.
Simple and easy investing
We aim to make investing as simple and straightforward as we possibly can. We remove barriers, provide unrivalled choice and make investing as convenient as possible.
Transferring funds from other portfolios
Need to bring funds from other accounts and portfolios? No worries, with our help, you can transfer units straight into your InvestNow portfolio.
Trust and Security
We're locally owned and we only partner with leading Fund Managers & Banks. You can be assured that we adhere to the highest level of compliance and take online security seriously for your investment portfolio.
Getting started
Set up your online investor profile in just a few minutes.
Getting started is quick and easy. You'll just need your New Zealand passport or drivers licence to confirm your identity. For more information, please refer to our Account Open Guide or our Account Question FAQs'.
If you need a hand, our customer service team can help you set up your profile and answer any questions you have.
Phone: 0800 499 466
Email: contact@investnow.co.nz
Who is InvestNow for?
Easy online investing designed for everyday Kiwis.
The InvestNow platform has been designed specifically to give everyday New Zealanders the ability to invest without needing to go through a financial advisor or broker.
Buy, sell and manage over 140 investment options yourself, with ease! Anyone with a New Zealand IRD number and a New Zealand Bank account can use InvestNow. You don't need to have hundreds of thousands to invest, you can get started from as little a $50 when part of a regular investment plan or $250 for a lump sum investment.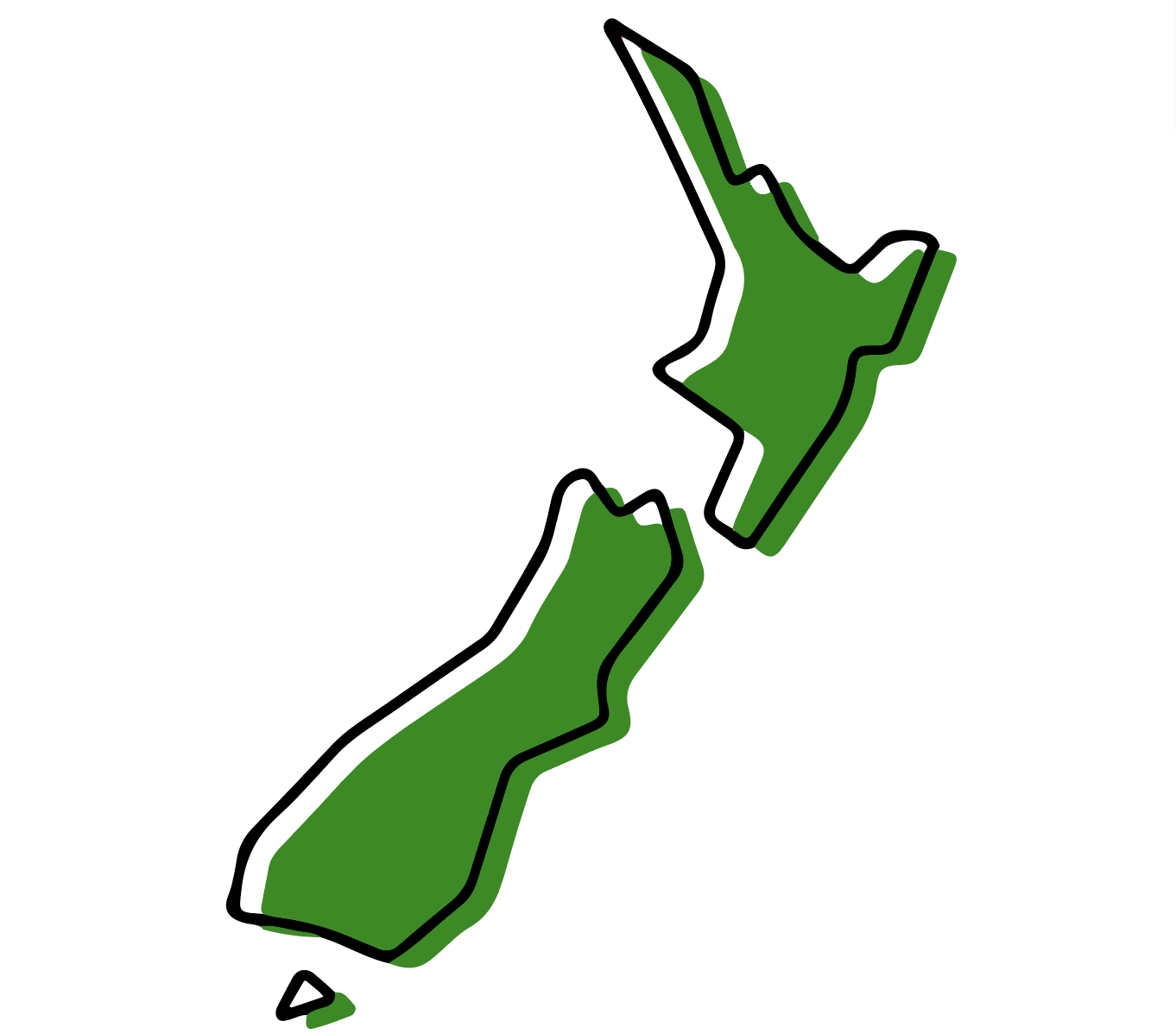 Investment Advice
We don't offer personalised investment advice, but we can point you in the right direction.
We strictly provide class advice only, meaning we educate our customers to make their own investment decisions through educational tools and resources.
If you feel like you need a bit more help, you can contact a financial advisor to help you choose investments that are right for your financial situation and goals. See the Financial Markets Authority (FMA) website for information about the level of service to expect from an advisor and the safeguards in place to protect you and your money.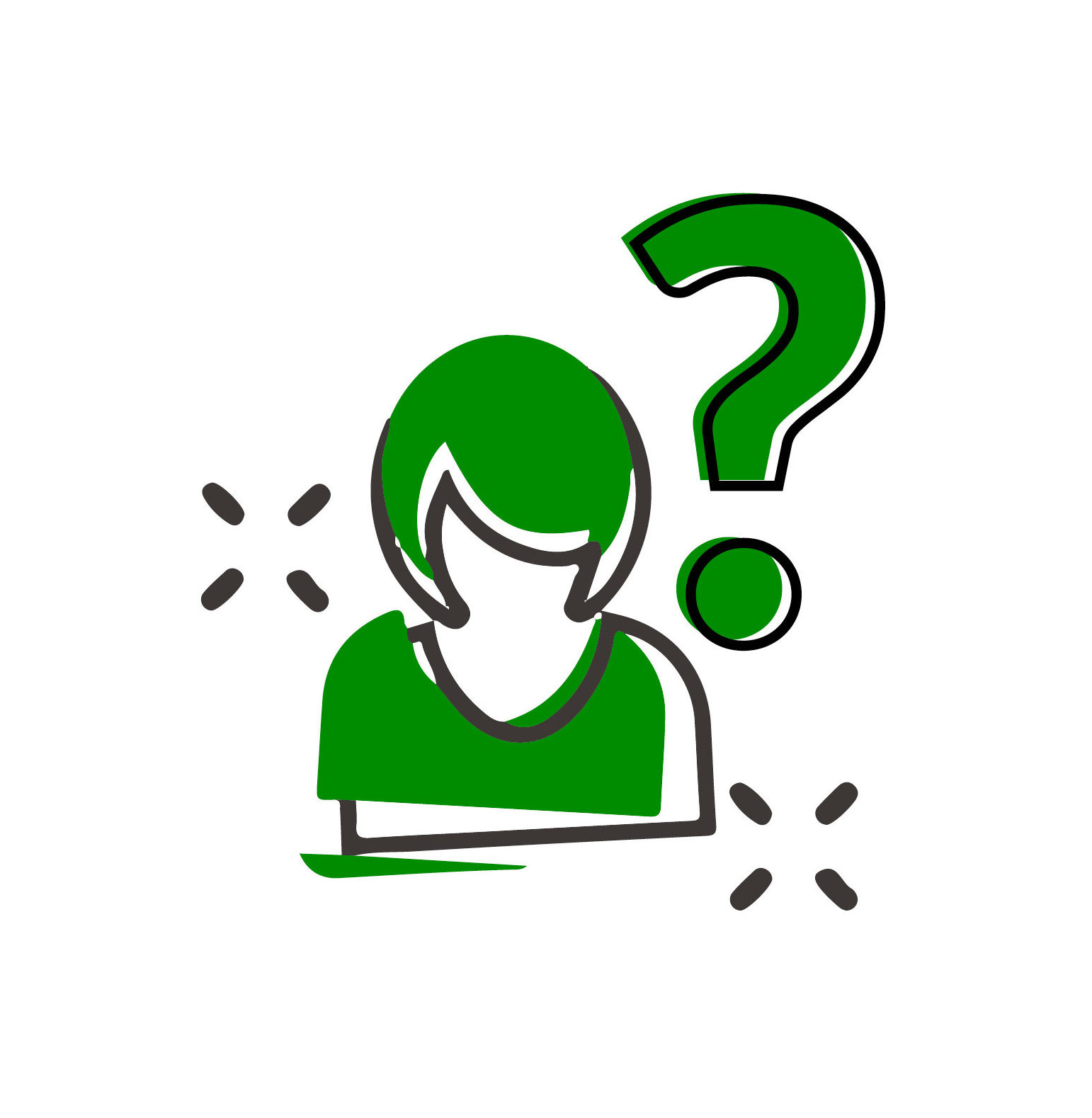 How much does it cost to use InvestNow?
No account or transaction fees. No hidden fees.
We won't charge you anything to use InvestNow. The only fees you'll pay are the fund charges that come directly from the funds you invest in – these are charged by the fund manager, not us. Furthermore, the fund charges for funds on InvestNow are the same as you would experience investing directly with any of our fund managers.
We are the only online investment platform in New Zealand to charge absolutely no fees!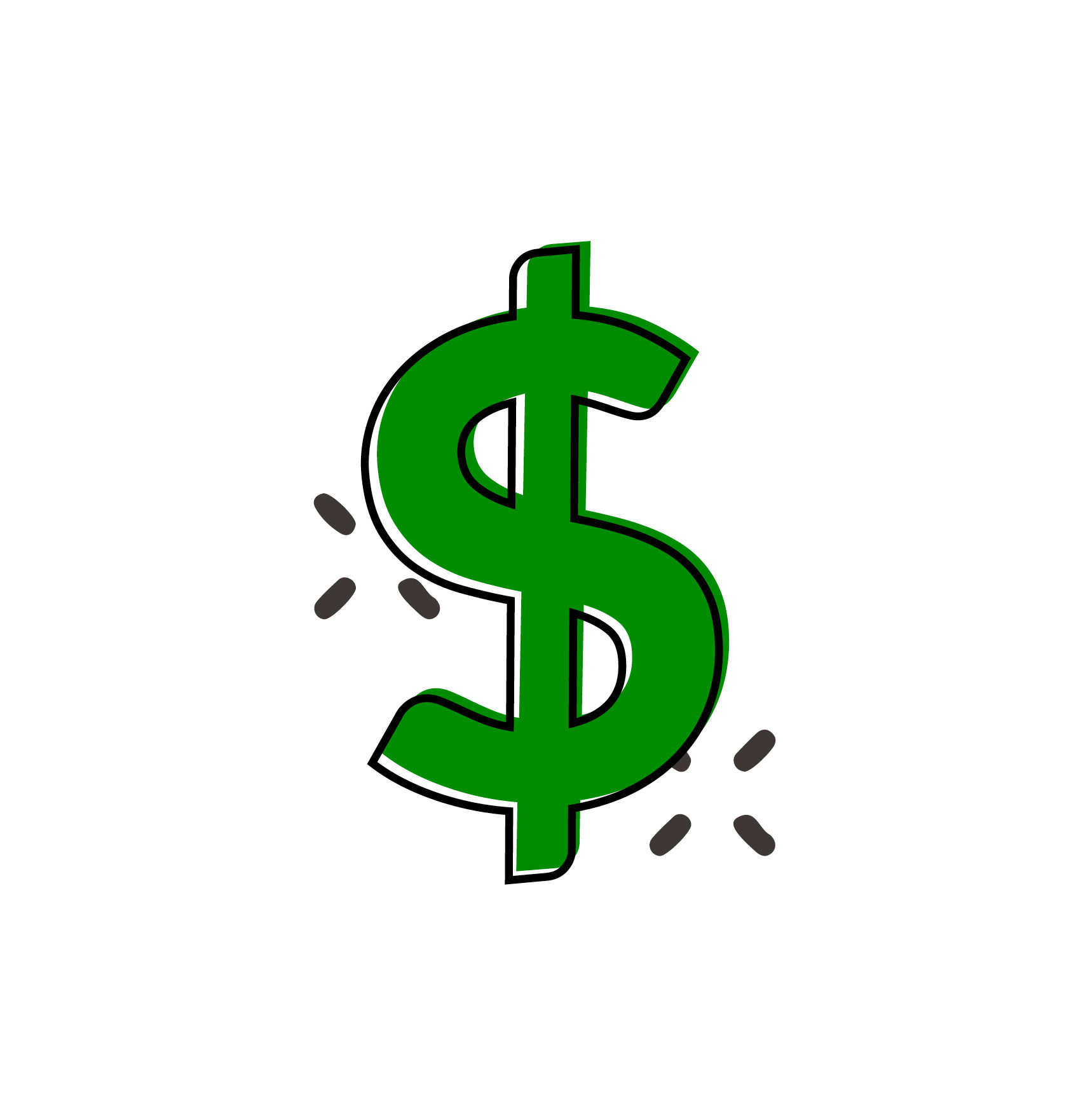 Who manages the investments?
Award winning fund managers and banks from around the globe.
We've partnered with 25 fund managers and 6 banks to bring you all of the investment options available on InvestNow. The fund managers we partner with go through a quality screening process to ensure they are fit to handle your investments with care.